Horse Hall of Fame
To give the cutting horses heavily involved within the NYCHA a greater recognition

WORTH THEIR WEIGHT IN GOLD
How many times have we heard this phrase when we have crossed paths with a great youth horse?
Together these 6 horses have NCHA Lifetime earnings of 1.3 million dollars; 3,200 NCHA Youth Points; and all of them have won at least 1 NCHA Youth World Championship. It is an honor to introduce you to 6 horses who are definitely worth their weight in gold.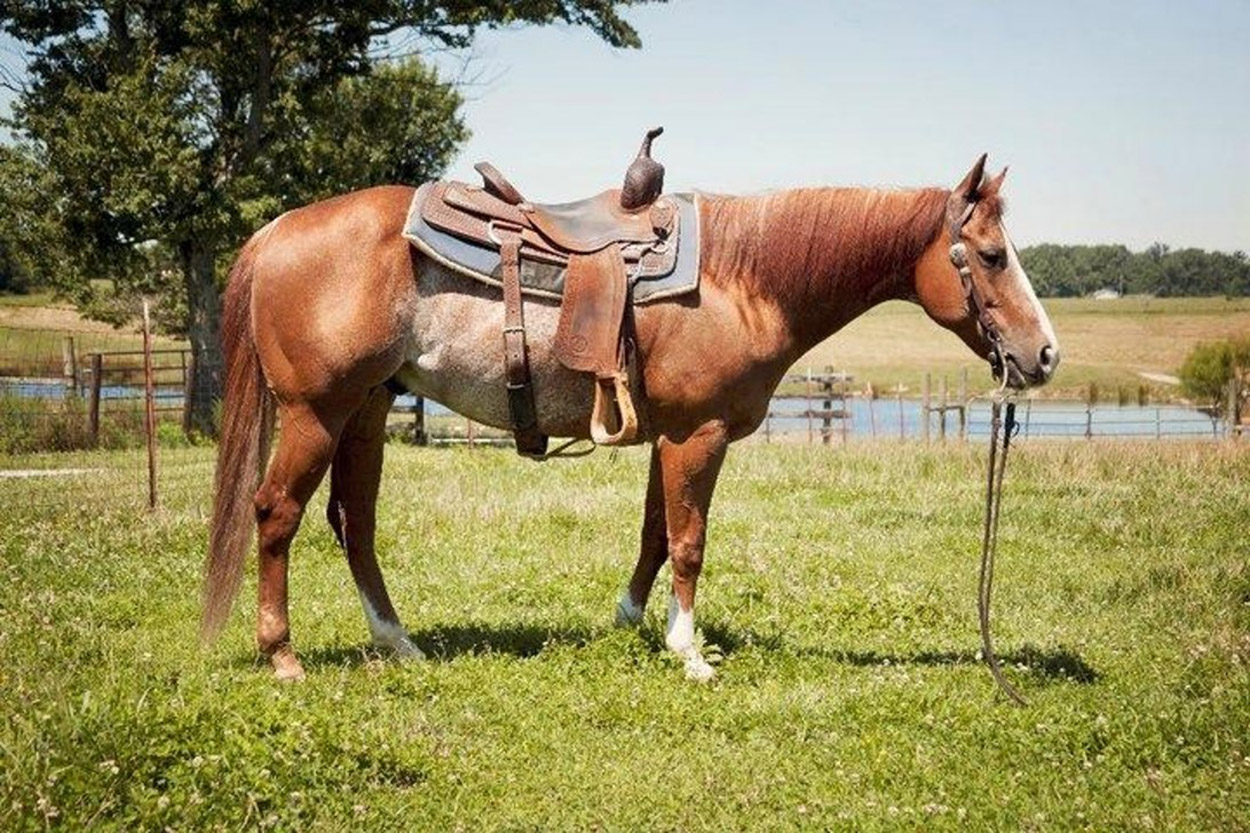 Cats Rascal is owned by The Thompson Family from Crossville Tennessee. Rascal has won $78,000 and 297 youth points. He is a World Champion and a Reserve World Championship too. Each title with one of the Thompson children. He qualified for the NCHA Scholarship Cutting Finals 4 times. In 2006 he showed in the Jr & Sr divisions at both the Scholarship Cutting and the World Finals. He also qualified for the Finals at the Eastern Nationals many times. From 2006-2009 he made 11 straight Youth Finals.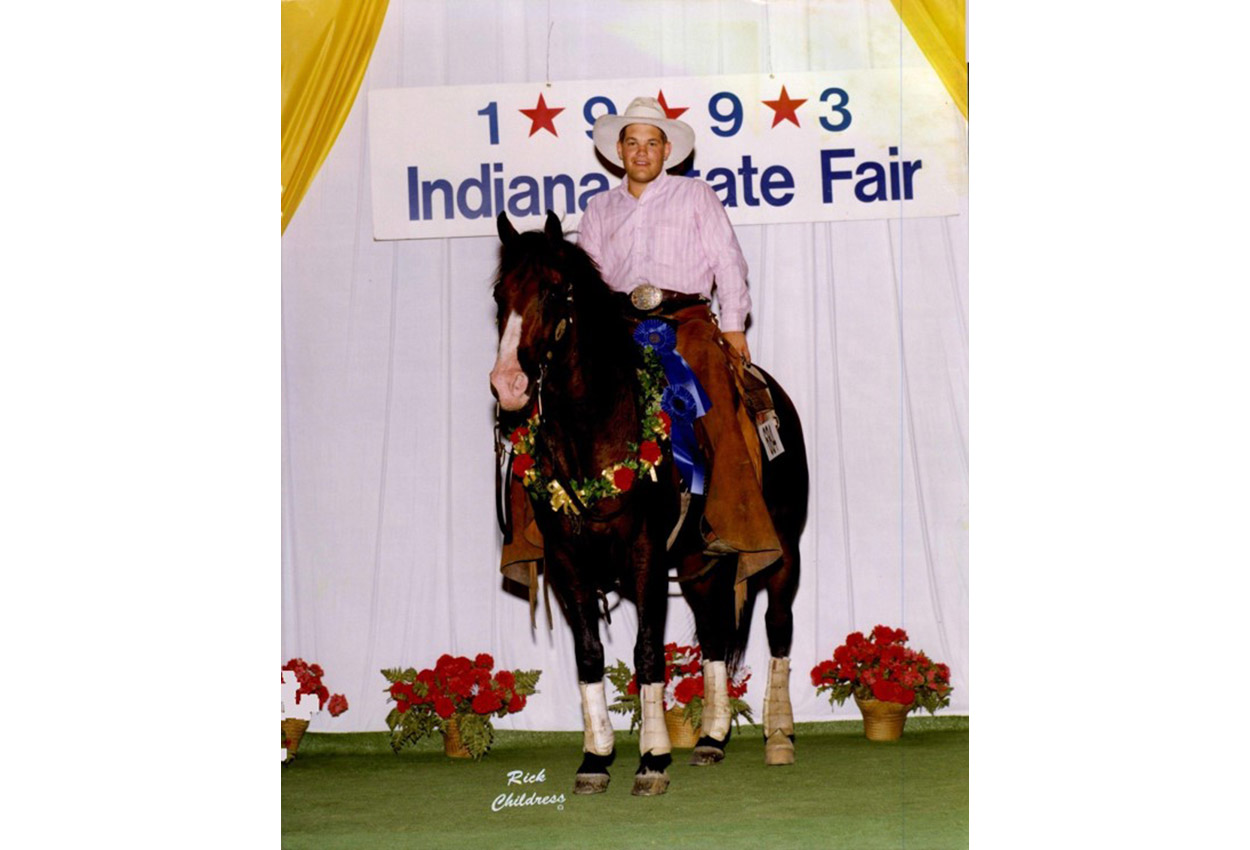 Dry Oil was owned by J.V. Cox II from North Salem Indiana. Dry Oil won $234,000 and somewhere between 800-900 youth points. 30 years ago they didn't keep as good as records as they do today. He was shown by 3 brothers and carried two of them to be Youth World Champions. He was also a World Finalist 5 other years. Dry Oil was shown by many other youth competitors in his long career. Accepting the Hall Of Fame award tonight on behalf of the Cox Family is family friend and someone who was actually lucky enough to show this special horse; Mr. Todd Gann.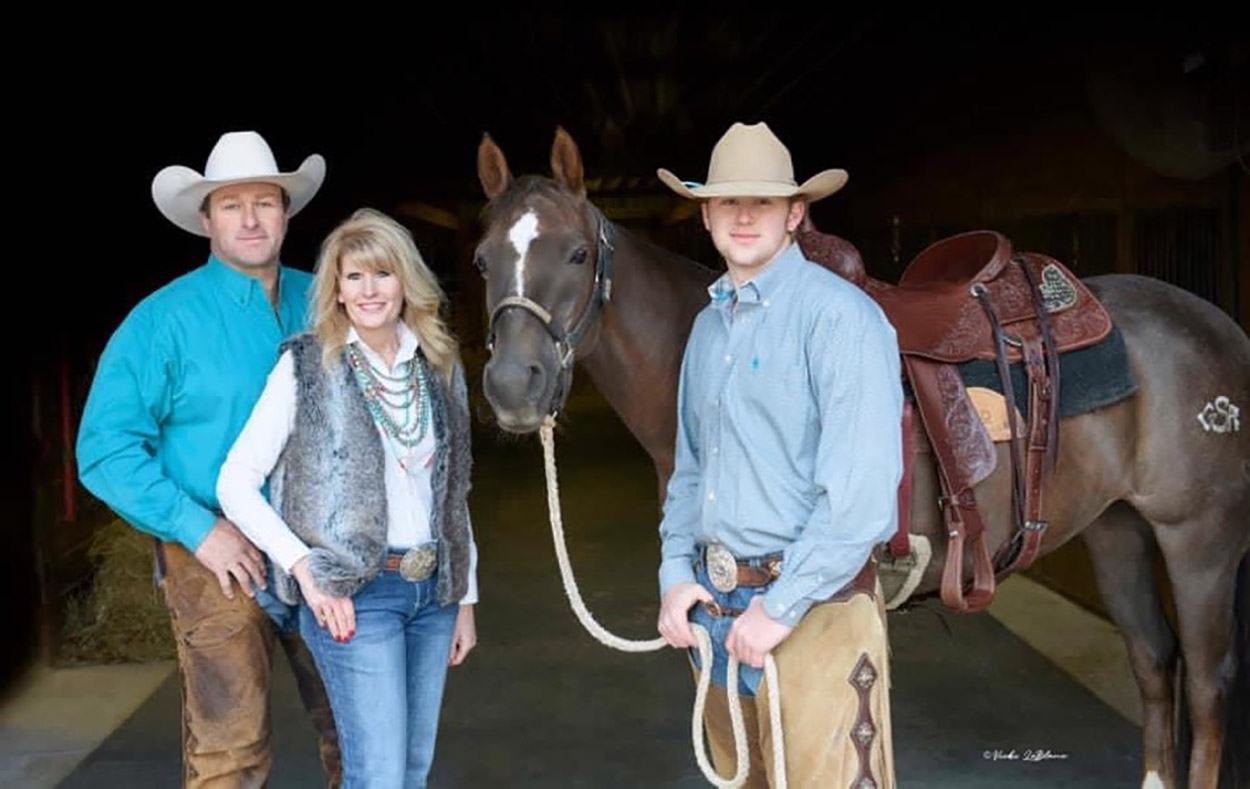 GS Zans Cat is owned by Chaser Crouch from Corsicana Texas. Zanny has won $208,000 and 827 youth points. And she is not done yet! Chaser showed her for 5 years in the youth; winning a World Championship and qualifying for the World Finals the other years. She has since helped 5 other youth competitors qualify for the World Finals. Zanny is quick to fill in when a youth competitor needs some extra points, doesn't have a horse to show or just needs a boost of confidence.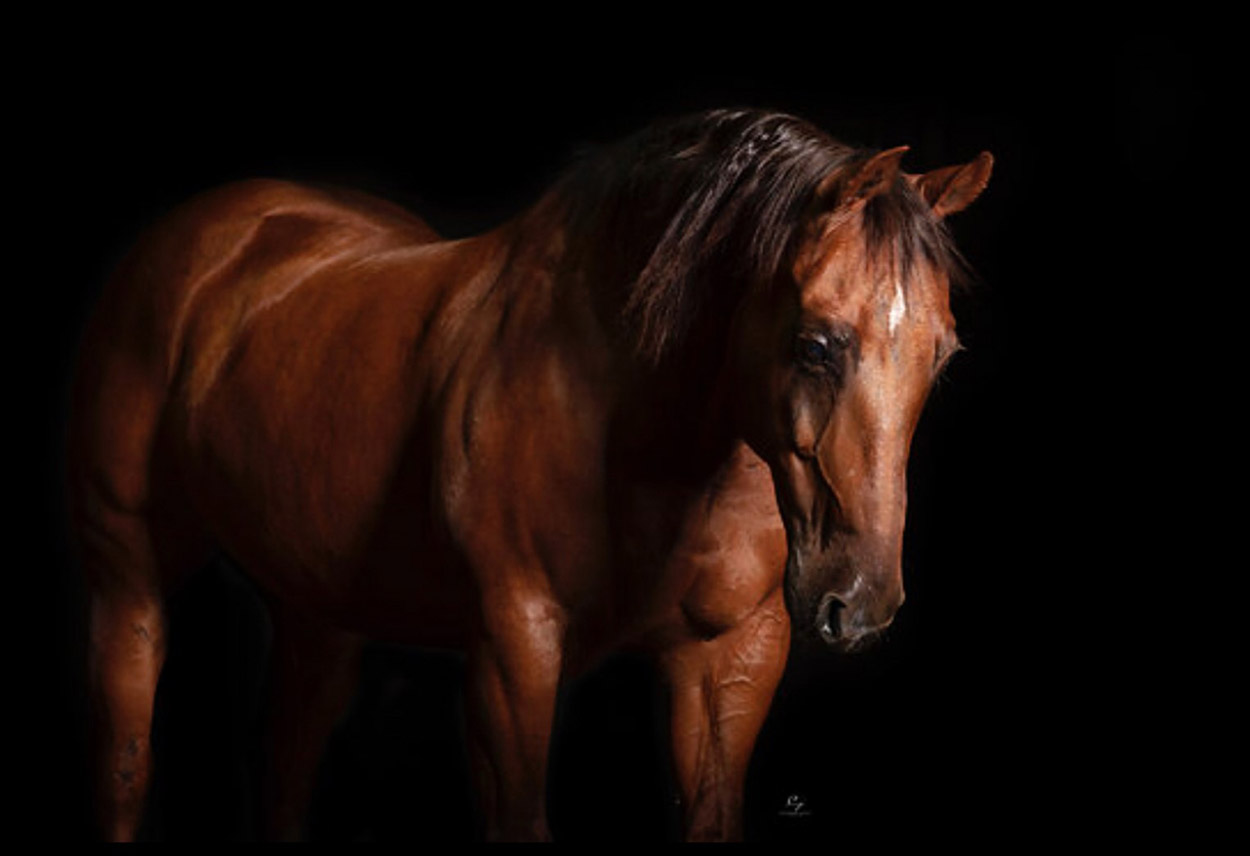 Nutn Buta Houndog is owned by Claire Shelton from Krum Texas. Houndog has won $262,000 and 466 youth points. He is a World Champion and a two time Reserve World Champion. His list of accomplishments is long. He is a World Finalist, NCHA Scholarship Finalist and Eastern/Western Finalist too. Houndog helped many riders during his long career. He walked to the herd for the final time at the age of 20 and marked a 75 and 76 that weekend.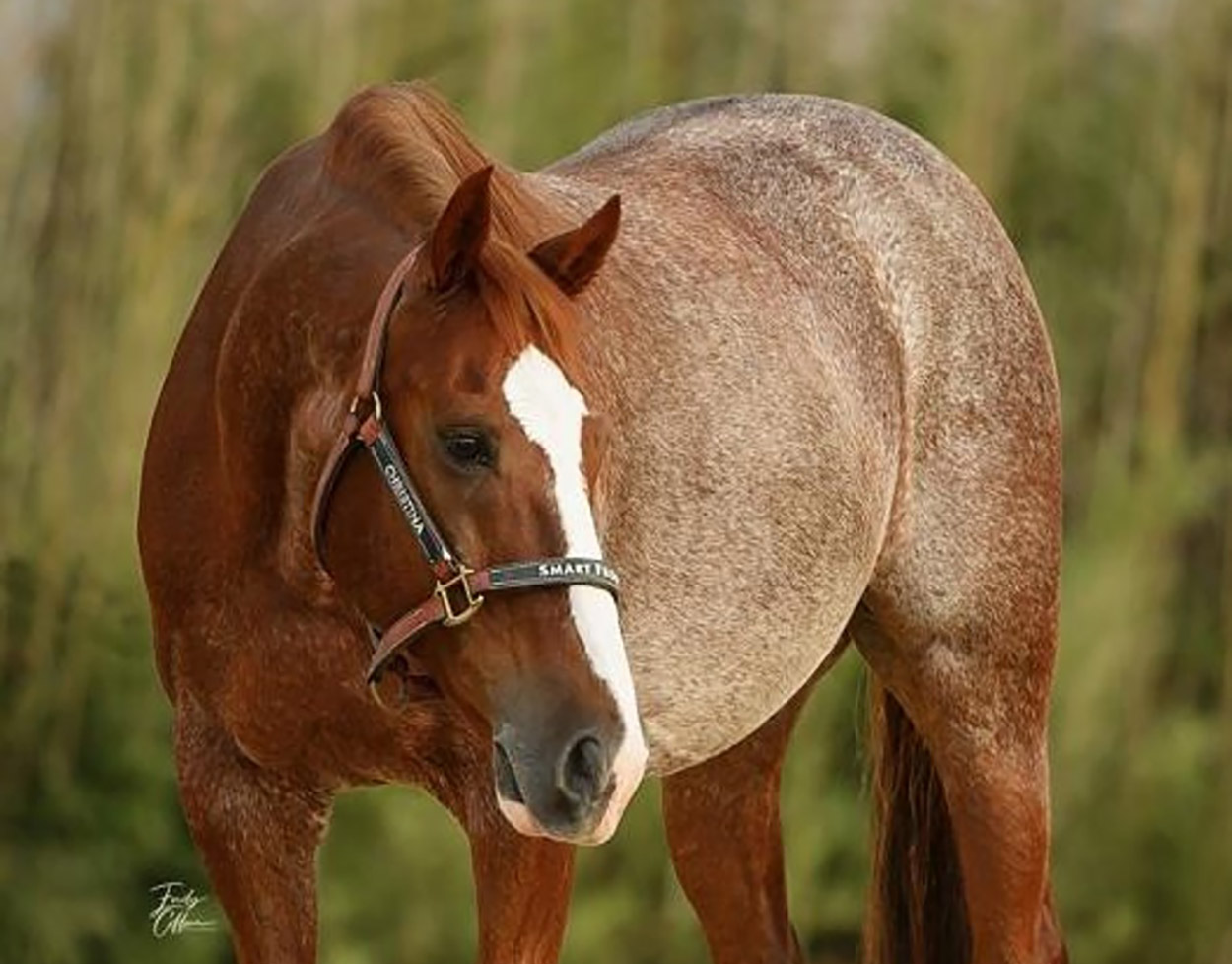 Smart Frosty Cat is owned by EJ and Audrey Huntley from Houston Texas. Frosty has won $198,000 and 477 youth points. After a successful aged event career with EJ. Christina took the reins and he went on to win a World Championship and a Reserve World Championship. They qualified for the NCHA Scholarship Cutting Finals 6 times, World Finals 5 times and was a World Finals Show Champion too.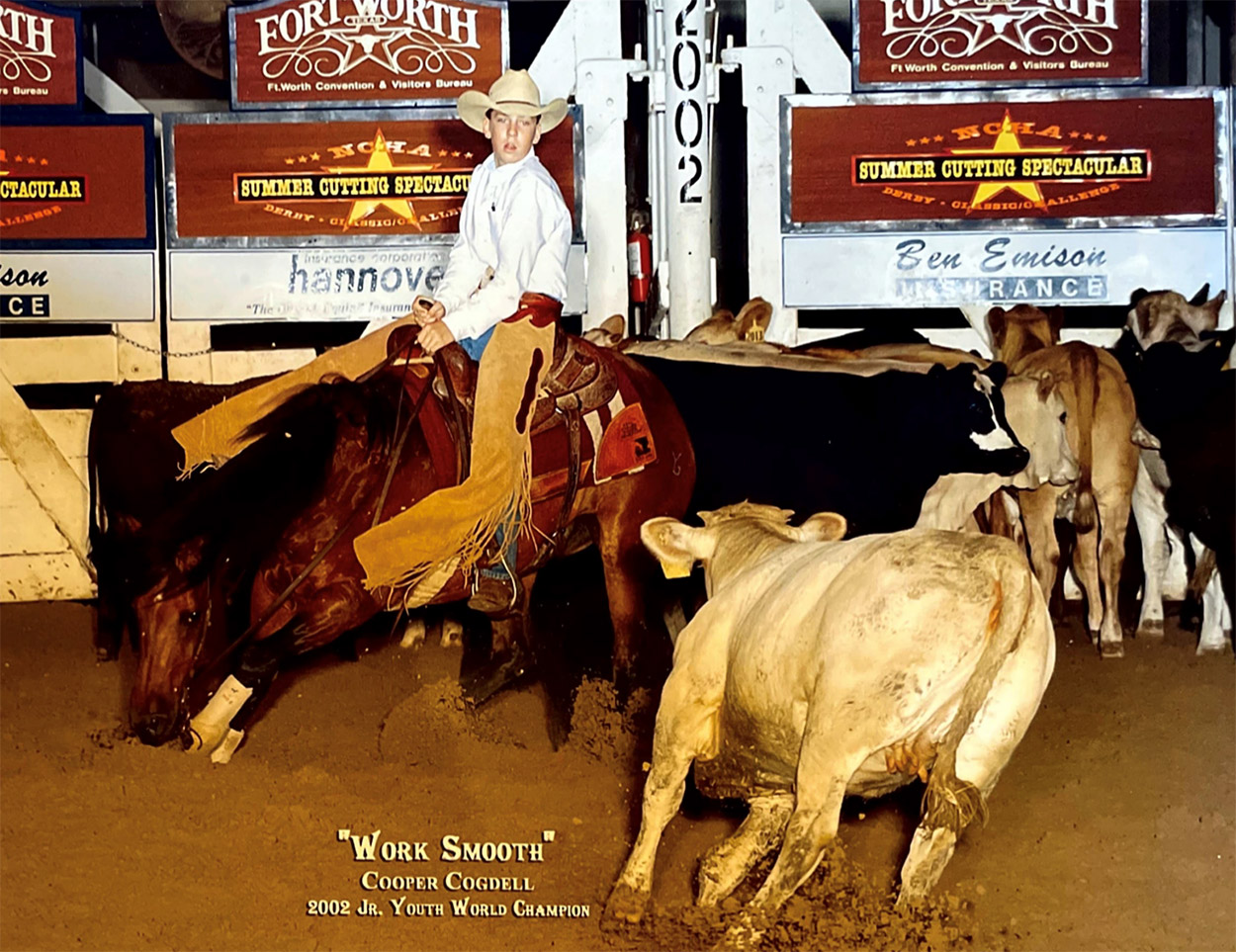 Work Smooth was owned by Jim Cogdell from Tulia, Texas. Herman won over $300,000 and 353 youth points. He was a fierce competitor in both Open and Non Pro competition before Jim kindly let his nephew Cooper start showing him in the youth. They won the Youth World Championship and the NCHA Scholarship Cutting Championship in 2002. They came back the next year and were Reserve Champions at the Scholarship Cutting. He qualified for the World Finals 5 times and for the NCHA Scholarship Cutting Finals 7 times. Accepting the Hall Of Fame award tonight is